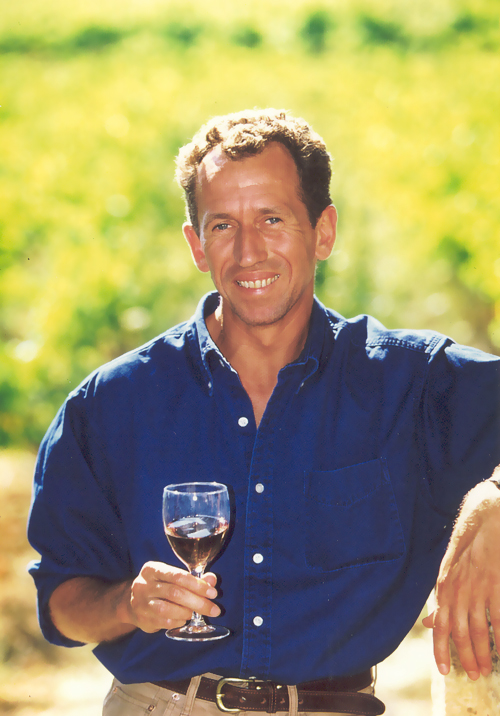 Christophe Savary de Beauregard preserves the traditional methods of wine making and produces fine, well balanced, and elegant wines. Our vineyards of clay-limestone soil are alternatively swept by sea breezes and a north wind, creating a micro-climate, without too much dryness, which is beneficial for the vines. Grapes soaked in sunshine and brimming with juice are essential in the production of our superb range of wines.
Situated in the quiet hillsides of Bessilles which border the étang de Thau. Swept by summer sea breezes and the northern Tramontane.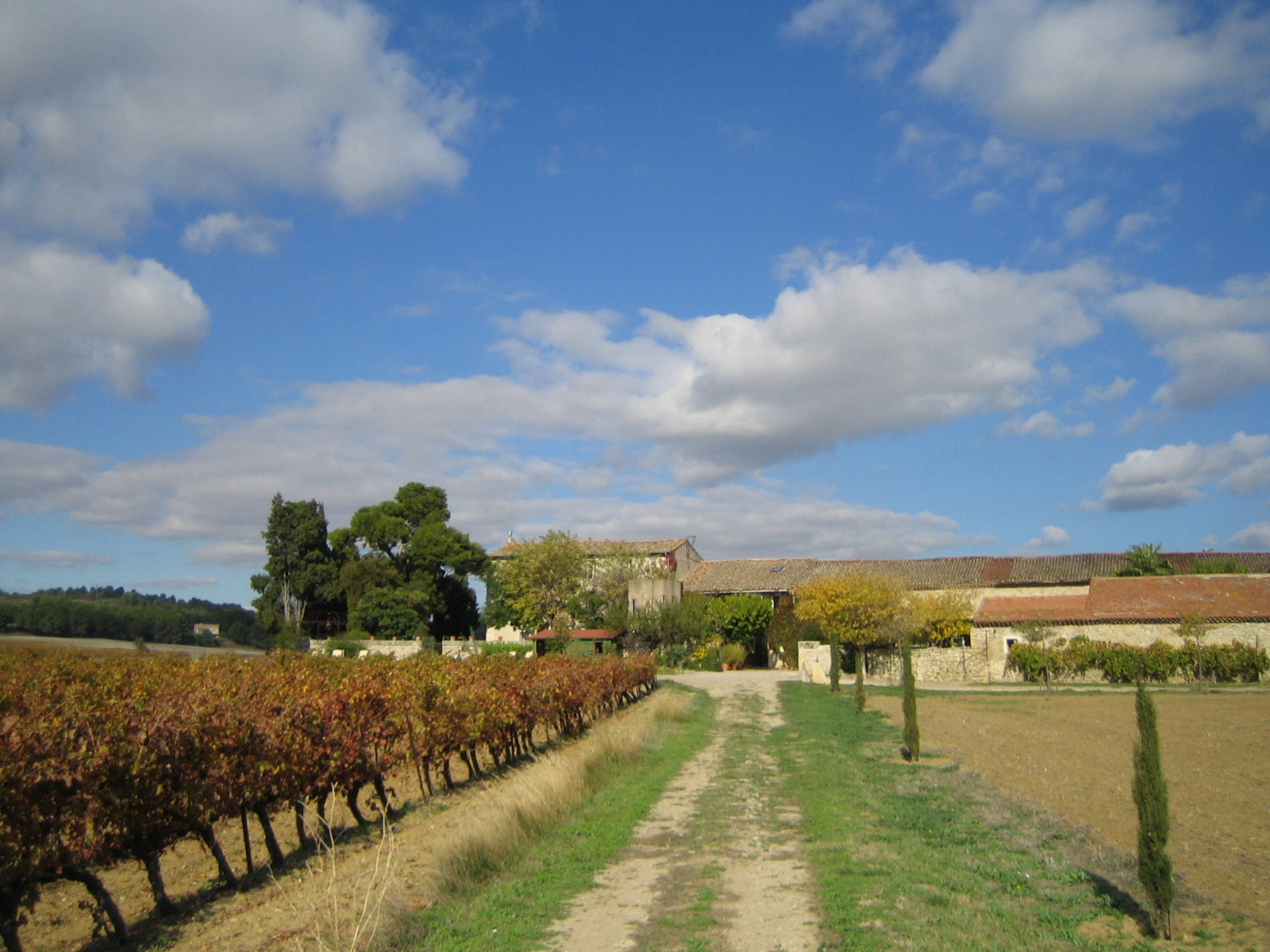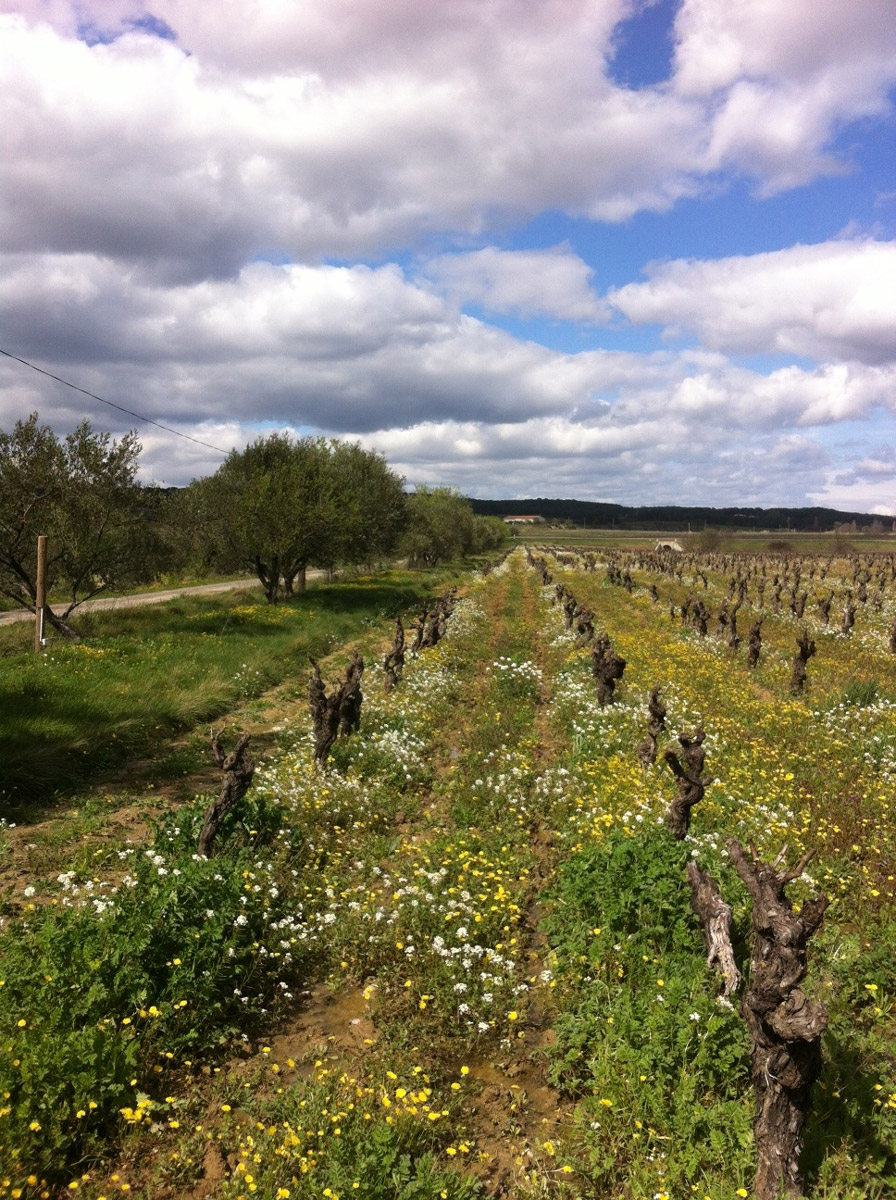 In the village of Montagnac, five generations of wine producers have worked to preserve and develop this (family) business. Consisting of 41 hectares, the vineyards surround a central courtyard containing magnificent examples of 17th century traditional Languedoc architecture.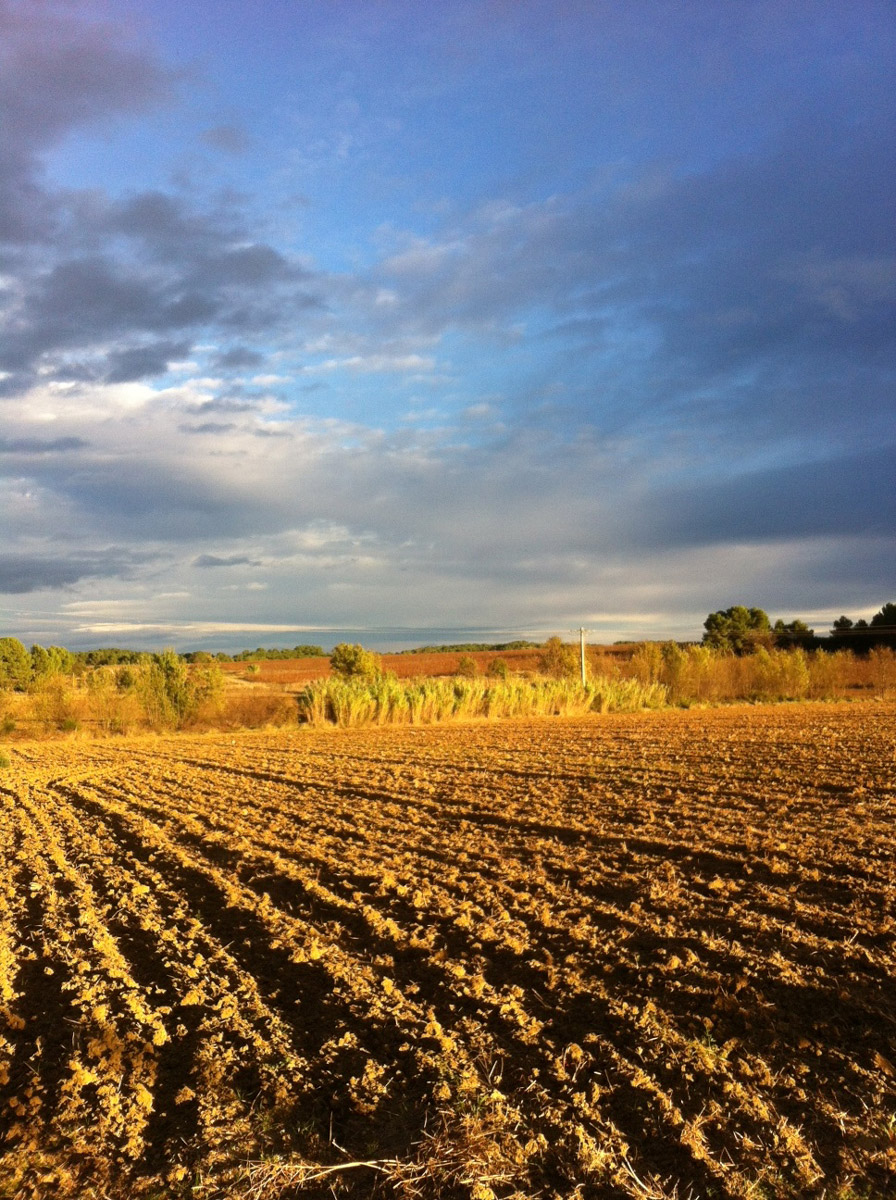 Running Sneakers Store | Nike for Men